Over time, advances in electronic technology have greatly increased the number and variety of applications for industrial relays. The task of selecting a relay can often be difficult and confusing. Hopefully, this brief explanation will help you in understand the factors to consider when selecting a timer relay.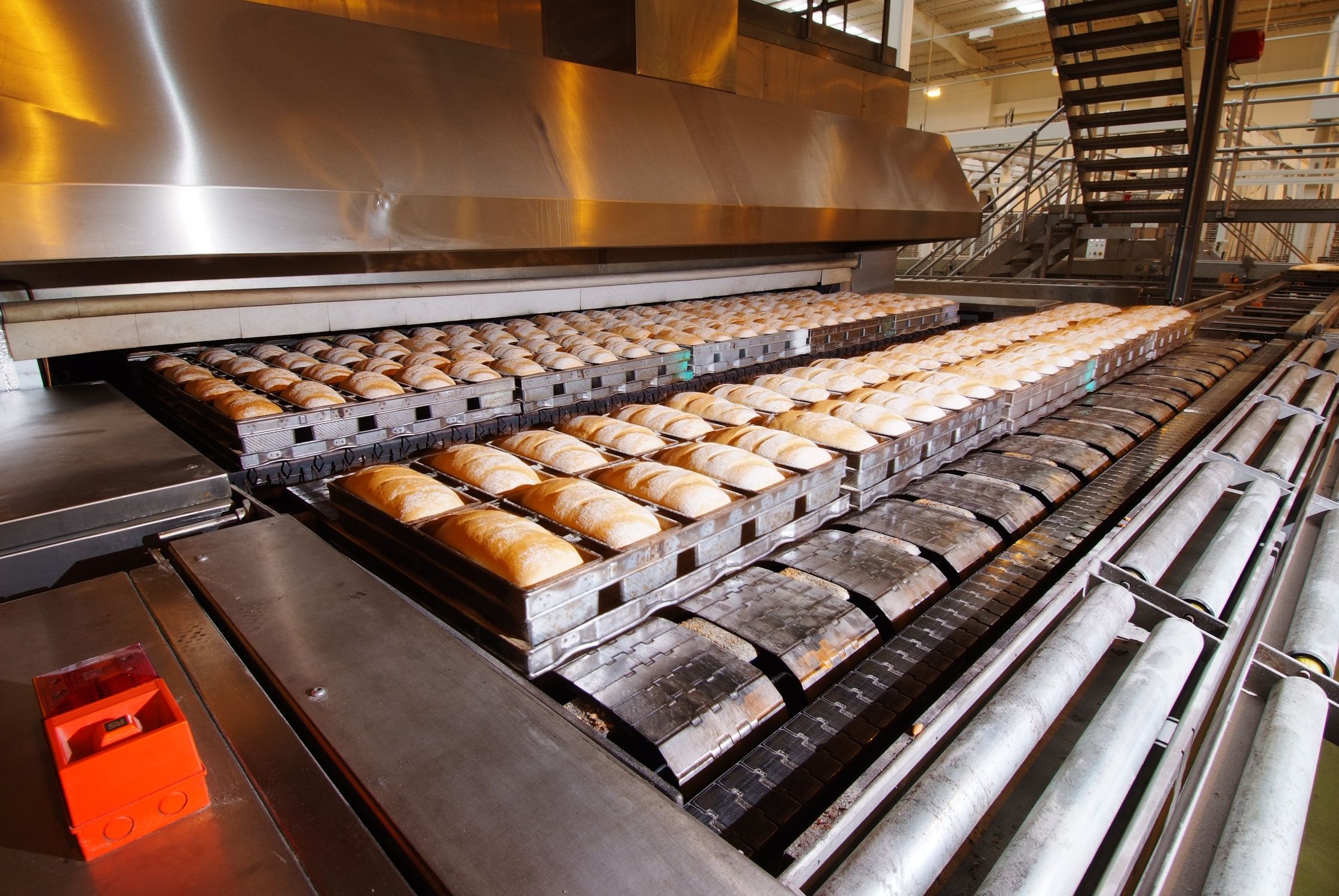 Relays perform a very important job of using one level of voltage or current to control often a different level of voltage or current. They provide a high degree of isolation between power wiring and control wiring as well. Timer relays add an extra dimension of applicability due to the capability of introducing the element of time into the control circuit. It is virtually impossible to design a control circuit in a system without using timer relays.
Timer relays are very versatile in that they provide the basic switching or controlling function as mentioned above and also provide the timing functions in the circuit. Timer relays are small in size and offer unequalled performance in their role. Timer relay contacts are generally rated for 5 to 10 amp resistive loads, and can often be supplied with solid state output contacts for lower level switching applications.
Timing functions for timer relays include but are not limited to: on-delay, off-delay, and interval/one-shot modes. Due to their inherent compact size, timer relays can be implemented into a very broad range of applications without using up large amounts of often scarce panel space. Ease of use is another benefit of timer relays, as most models are designed to plug into a socket or other standard connection system, thus allowing for prewiring of the connections and insertion of the timer relay when ready.
Timing values may be set by an analog dial and knob, digitally with a keypad, with dipswitches, jumpers, thumbwheels, or other simple means. Timer relays with fixed timing values are common, for use in applications where timing set points are not expected or intended to be adjustable. Eagle Signal offers a wide variety of reliable timer relays for all your applications, from simple on-off control to advanced control options.
To learn more, visit our website or contact us to help you identify the right product for your application needs.