Many customers ask us where they can find the installation, maintenance and surveillance instructions for our nuclear qualified products. Ready access to all of the maintenance requirements is provided as part of the applicable Namco Qualification Test Report (QTR) for NAMCO SNAP-LOCK® nuclear limit switches. These requirements are reflected in the document entitled Maintenance / Surveillance Instructions. The commercial NAMCO SNAP-LOCK® limit switches are shipped with installation and maintenance instructions.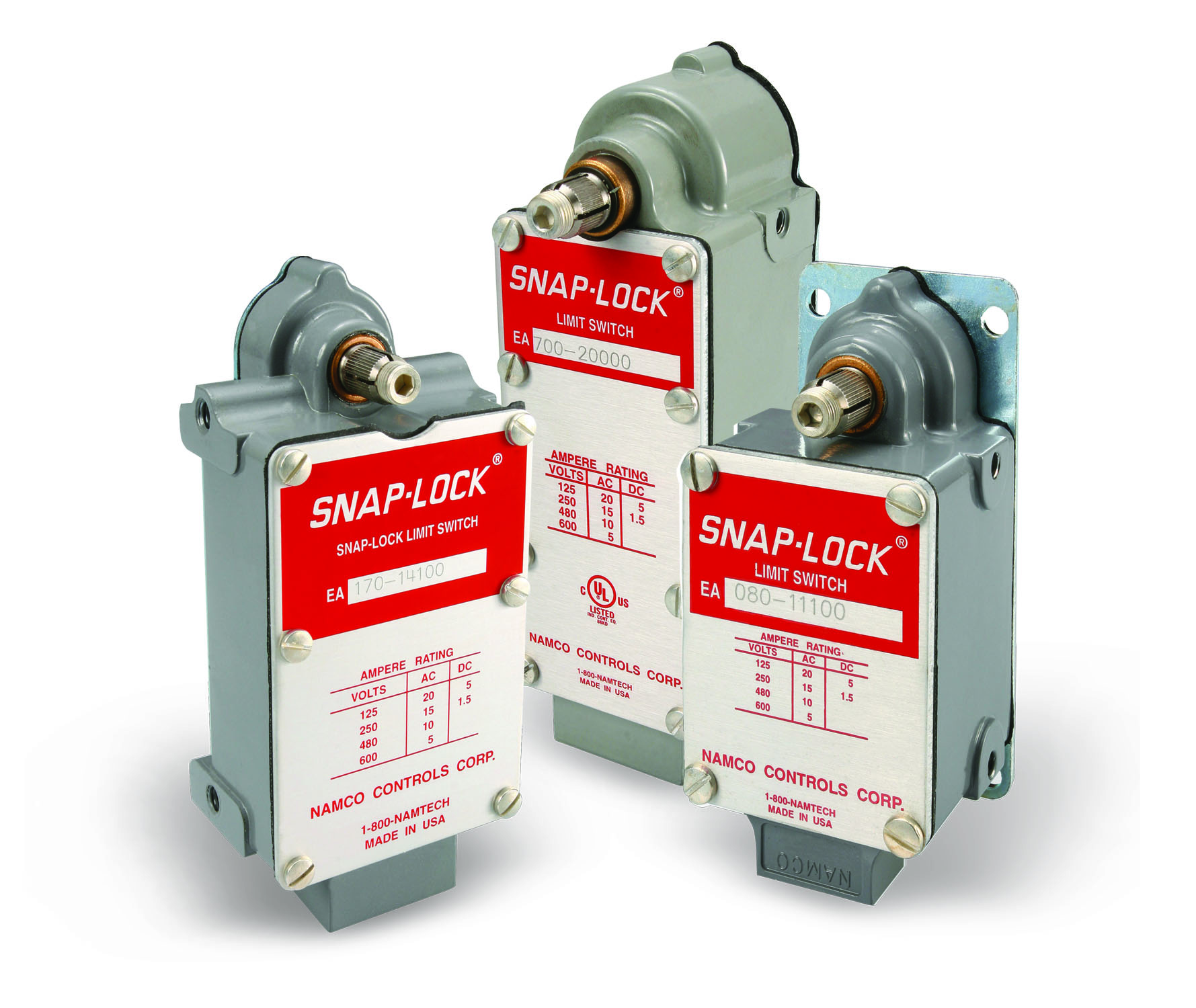 Each Maintenance and Surveillance document contains information relating to recommended maintenance, periodic surveillance, replacement intervals, trouble analysis, installation, revision level / qualification status, maintenance kits, suggested tools and everything necessary for your maintenance program.
The document leads you through:
troubleshooting

required maintenance / surveillance / change out based on qualification status and installed

conditions

available kits

needed tools
recommended torque values
If you need additional copies of the applicable Maintenance / Surveillance Instructions, you can download it now. If you need the NAMCO SNAP-LOCK® nucelar QTR, please identify the specific Namco part number under discussion and contact us.
Another helpful resource is Selection of Electro-mechanical Limit Switches.